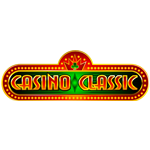 We suggest that you learn the rules and basic game strategy before playing at any online casino.
You can improve your odds of winning by knowing how the game is played and what is your best course of action.
Each virtual casino has variations on the basic rules of the games.
Check the casino's online instructions before playing.

Check with local authorities regarding the legality of online gambling in your area.